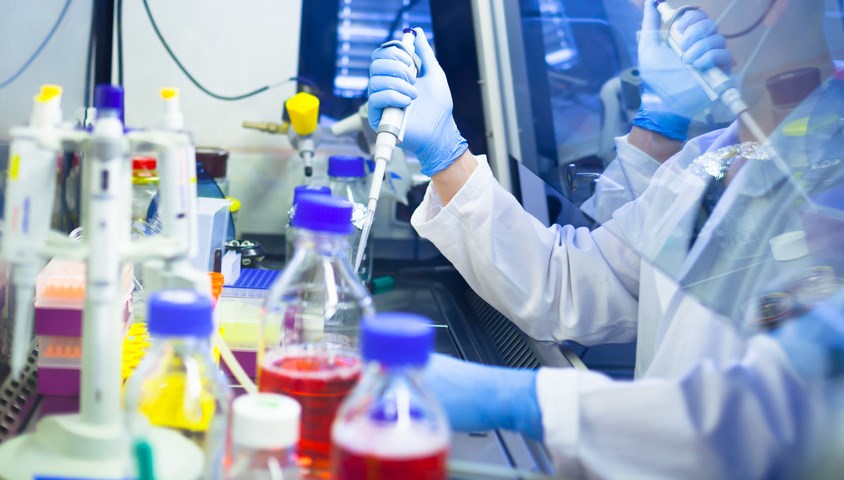 Founded in year 2012, an ISO 9001:2008 certified company, it is situated just a mile a away from Pune International Airport in the state of Maharashtra, India. We have a global presence with established branch offices in UK, Sudan, Malaysia, Nigeria , Japan and distributors covering 30+ countries.
APS LABS is an indigenous fast growing biotech company that is focused on manufacturing innovative and affordable Kits & Reagents for Molecular Biology & Molecular Diagnosis of highest quality.
Being equipped with automated systems for production of high-quality molecular biology products & clinical reagents, we boast of over 2000 satisfied customers.We have state of art facility for Research & Development and Manufacturing units which integrates with best players in sourcing, testing, warehousing and logistics.
The technical product-service package offered by APSLABS enables clients to tap the expertise of APSLABS's Laboratory products to their precise needs. Other areas of our expertise are Cell-biology, Immunology & Genomics, Forensics, Equipments, Nanotechnology and Robotics. APSLABS with its young & energetic team members are proud owners of 6 patents with many more to come.